{product.name}
Best Garden Light-Duty Garden Hose 50ft.
Manufacturer: Do It Best
Model Number: GS15-153
Light-duty garden hose ideal for general use. Made of reinforced multi-layer PVC (polyvinyl chloride) to prevent kinking and offer all weather flexibility. Features brass hose ends with plastic female coupler.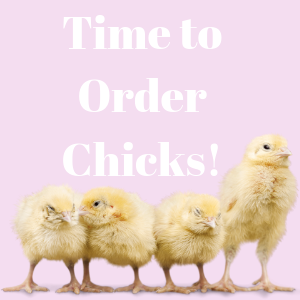 Chicks Coming in 5/31! Barnvelder PulletsRhode Island Red PulletsBarred Rock PulletsSilver Gray Dorkings Not valid with any other discounts or sales.
Valid: 05/01/2019 - 05/30/2019
Offered By: Rainey's Feed & Hardware
Chicks Coming in 6/14: Americauna PulletsJapanese Bantam AssortmentFeather Leg Assortment
Valid: 05/15/2019 - 06/14/2019
Offered By: Rainey's Feed & Hardware