Raineys Corner, City Grinders, Hair by Carla & Company, Rogue Meats, Sams Valley Automotive Service
Rainey's Feed and Hardware is a family-owned and operated company that began 40 years ago. Mike and Bobbie purchased a small grocery store, in Rainey's Feed and Hardware current location, to support their family in 1978. Since then, the store has grown and continues to serve the community with a wide variety of animal supplies, farm supplies, grocery, and hardware.
Come see us at 4865 Hwy. 234, Sams Valley, OR.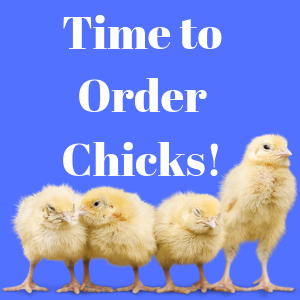 Chicks Arriving 6/28:Ameraucana PulletsNew Hamshire Red Pullets Barred Plymouth Rock Pullets Not valid with any other discounts or sales.
Valid: 05/23/2019 - 06/28/2019
Offered By: Rainey's Feed & Hardware