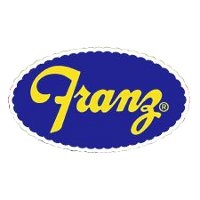 Since 1906, Franz has been providing communities with fresh bread, buns, bagels, cookies and pastries, using the highest quality ingredients. Come in and check out our selection of these delicious bakery items!
We carry a variety of delicious Franz Baked Goods, be sure to stop in and see our selection!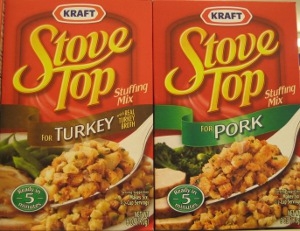 Kraft Stove Stop Stuffing is a holiday favorite. Cooks in 5 minutes with great taste and a variety of flavors.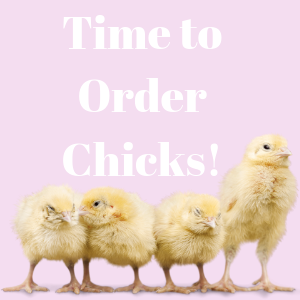 Chicks Coming in 5/31! Barnvelder PulletsRhode Island Red PulletsBarred Rock PulletsSilver Gray Dorkings Not valid with any other discounts or sales.
Valid: 05/01/2019 - 05/30/2019
Offered By: Rainey's Feed & Hardware
Chicks Coming in 6/14: Americauna PulletsJapanese Bantam AssortmentFeather Leg Assortment
Valid: 05/15/2019 - 06/14/2019
Offered By: Rainey's Feed & Hardware