{category.name}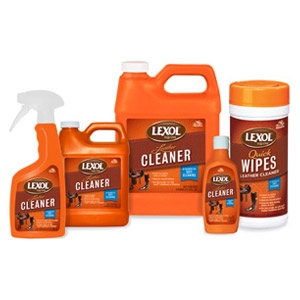 Manufacturer: Summit Industries
Lexol® is the best leather cleaner you can buy. Strong for tough jobs, but gentle enough for fine leather. Our formula is pH-balanced to match the pH of leather so that it safely cleans and doesn't cause harm or deterioration to leather like traditional Saddle Soap can.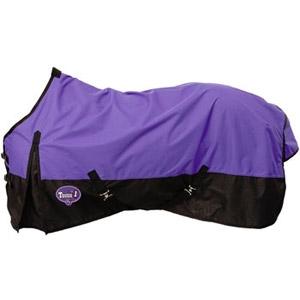 Manufacturer: J.T. International
Model Number: 823
Constructed with specially coated, breathable 420 denier rip stop nylon. Seamless, one piece over the back construction eliminates spine leakage. Gusseted at the shoulder to allow maximum freedom of movement. The soft nylon-lined shoulder deters rubbing. Fleece-lined withers, two-buckle front, crossing belly surcingles, and adjustable leg straps help ensure sheet stays in place. Complete with tail piece.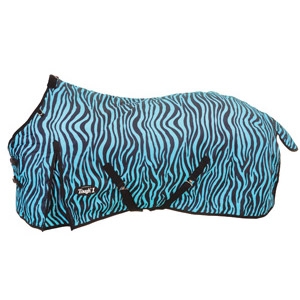 Manufacturer: J.T. International
Model Number: 431
This lycra sheet is great for keeping your horse clean and dust free after bathing and can also be used for horses that have a sensativity to the sun. Closed front with adjustable neck closure, adjustable leg straps and tail strap. Assorted colors.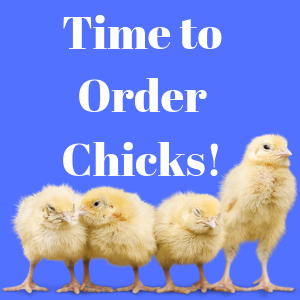 Chicks Arriving 6/28:Ameraucana PulletsNew Hamshire Red Pullets Barred Plymouth Rock Pullets Not valid with any other discounts or sales.
Valid: 05/23/2019 - 06/28/2019
Offered By: Rainey's Feed & Hardware