{product.name}
Manna Pro® Certified Organic Starter Crumbles
Manufacturer: Manna Pro Corp
Baby chicks, ducklings, and goslings are so sweet and vulnerable. To nurture them naturally, raise your flock on Manna Pro® Certified Organic Starter Crumbles Complete nutrition for young and growing birds, without pesticides, medications, or genetically-modified ingredients. Plus, with a name like Manna Pro on the label, you can be confident that our Organic Starter Crumbles don't compromise on quality. 19% protein, plus nutritious and wholesome ingredients provide the ideal start for any young flock.
USDA certified organic and non-GMO
19% protein
Non-medicated
Ideal nutrition and quality for a natural, happy,
and healthy flock
Safe for mixed flocks including all classes of poultry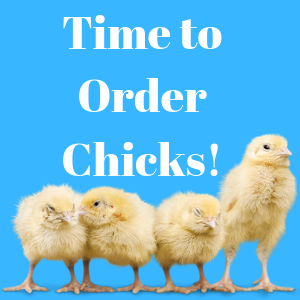 Order By May 5th and Get Chicks May 10th! Golden Wyandotte PulletsIndian Jungle Fowl PulletsBuff Orpington PulletsCrested Special (SR)Not valid with any other discounts or sales.
Valid: 04/15/2019 - 05/05/2019
Offered By: Rainey's Feed & Hardware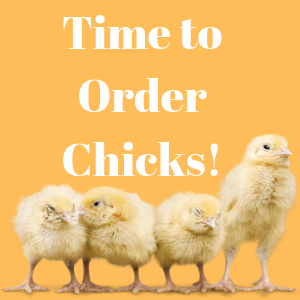 Chicks Coming in 5/17:Minorca PulletsSpeckled Sussex PulletsAsort. Brahma PulletsAmericauna Pullets Not valid with any other discounts or sales.
Valid: 04/15/2019 - 05/17/2019
Offered By: Rainey's Feed & Hardware