{service.name}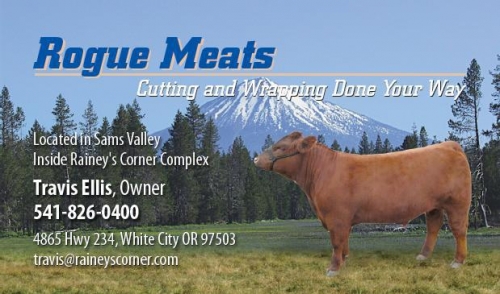 Rogue Meats
The full-service butcher shop offers everything; including skinning, processing, cuts, wraps, and smoking. Rogue Meats regularly has pre-cut beef, pork, and poultry for sale.
They also do custom beef, pork, and wild game processing, and would be glad to cut and wrap to your specifications. For farmers and ranchers, they also offer kill truck services that will come to your land and butcher the animals for you, before bringing them back to the shop to process. They process all wild game and market animals — just no poultry or fish.
Call Us Today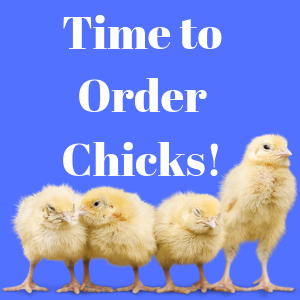 Chicks Arriving 6/28:Ameraucana PulletsNew Hamshire Red Pullets Barred Plymouth Rock Pullets Not valid with any other discounts or sales.
Valid: 05/23/2019 - 06/28/2019
Offered By: Rainey's Feed & Hardware